Hey fandom!
Remember when I did that experiment a long time ago with the dragon and cupcake?
Yeah, I won't forget either.
WHICH IS WHY I'm DOING ANOTHER ONE YAAAAAAAY!!!
Anyhow, since we now have what appears to be a steady stream of HTTYD2 content stimulating the fandom till June 13, I will attempt to conduct an experiment ONCE AGAIN proving that we are the sanest fandom out there!
Now, here's a (beardy) Fishlegs:
A hunny bun and a sweet roll:
And of course, a dragon: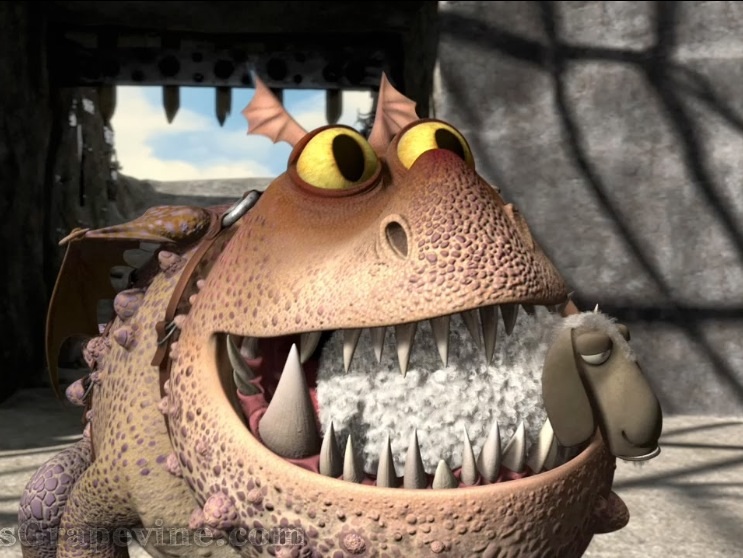 *sits back, sips his coffee and waits for the results*